2 Guided Visualizations to transform your life!
You play an important role in the creation of the nü paradigm!
About your guide Laüra Hollick
After walking 10,000 km on a Vision Quest, Laüra clarified her purpose and dove into business to realize it!
Laüra is known as a Soul Artist and Visionary Guide. She has an Honors Fine Arts Degree from McMaster University. Laüra founded Soul Art Studio Inc.,  a business devoted to circulating love around the planet with creative inspiration. She is the creator of the Soul Art® Certification, which trains people around the world to guide transformational journeys with the healing power of art.
Laüra inspires audiences around the world with her art, insights, transformational journeys, and global projects such as International Soul Art® Day, the Yoni Art Project and the nü Icon Movie.
Laüra gave a TEDx talk called "You are the Art" and was featured on BRAVO TV in a documentary entitled "The Artist's Life – Laüra Hollick."
You're in good hands with this experienced Visionary Guide!
Laüra's inspirational work has been seen in: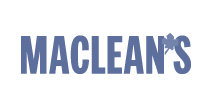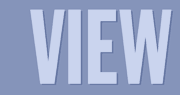 Share the Global Vision Quest with your friends!